Heirloom Quality Pieces by Cristina V.
Handmade in New York.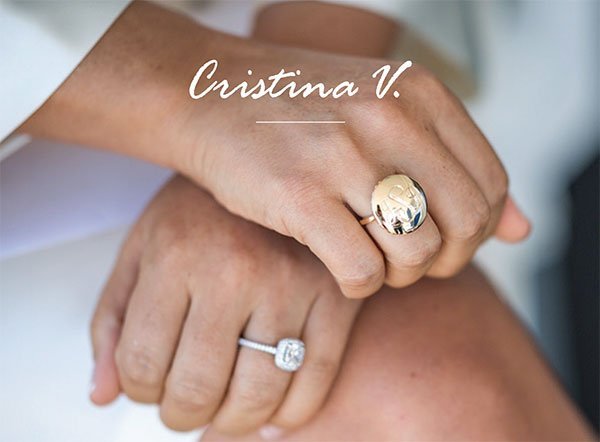 Signet Collection
   Order yours today, for yourself, for a special gift, as a lifetime piece that will become a family heirloom...
Ring · Earrings · Locket · Bracelet
Available in 14k gold, 14k rose gold, white gold, sterling silver, and 14k over sterling silver.
Handmade in New York.