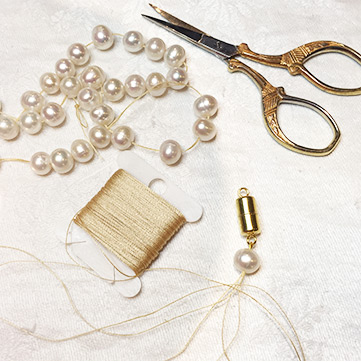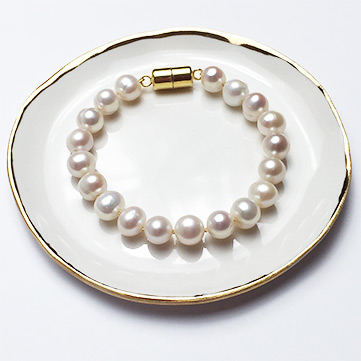 Custom Restringing
Fill out the service form Below and you will receive a call or email from one of our specialists who will go over options such as silk color and clasp.
Prefer to call us? You can reach us at 631.470.2123.
All knotting on silk is $3 per inch, plus the cost of shipping and tax.